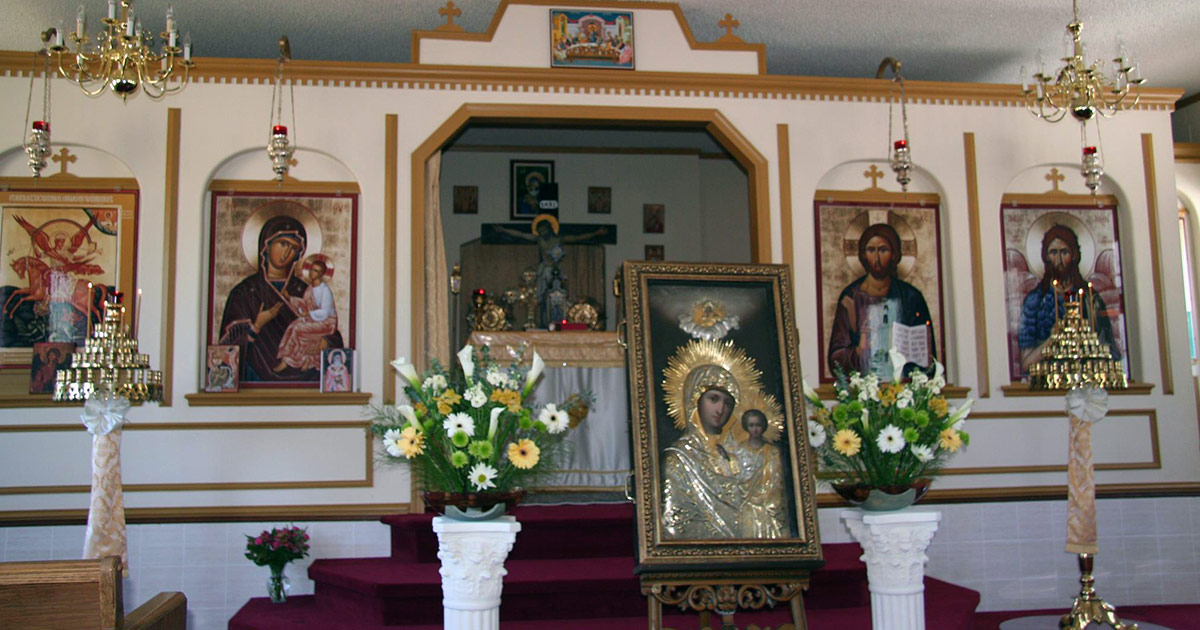 Everyone is welcome to worship God with us according to the ancient Orthodox Christian tradition at Archangel Michael Greek Orthodox Church in Colorado Springs, Colorado..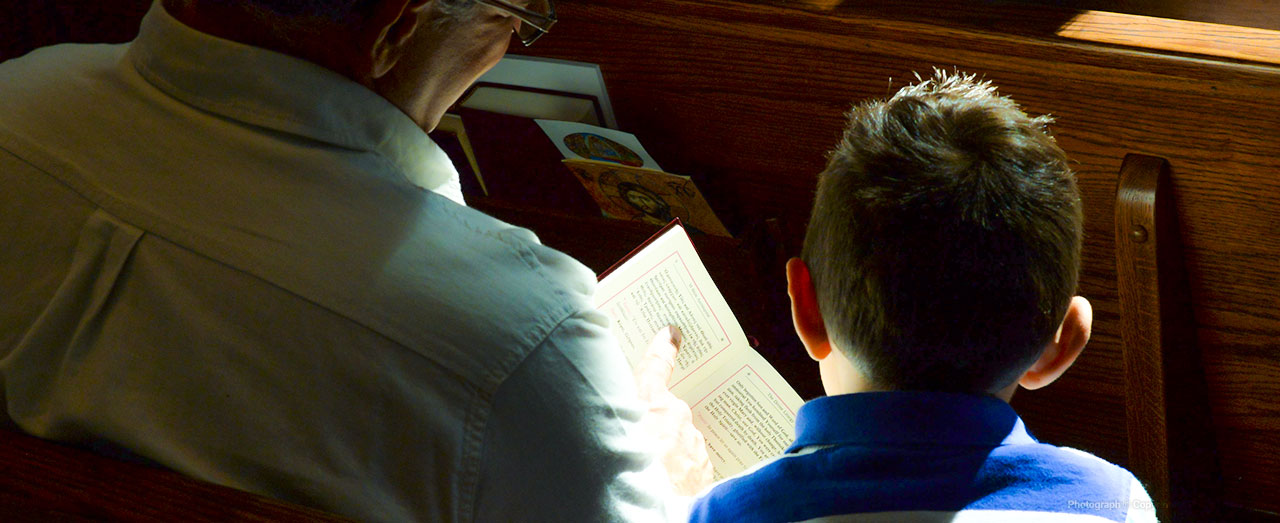 Learn About Our Parish
Our congregation consists of the faithful Orthodox Christians from traditionally Orthodox countries such as Greece, Romania, Serbia, Russia and Bulgaria. We also have those born here in America, who are second, third and fourth generation from our forbearers.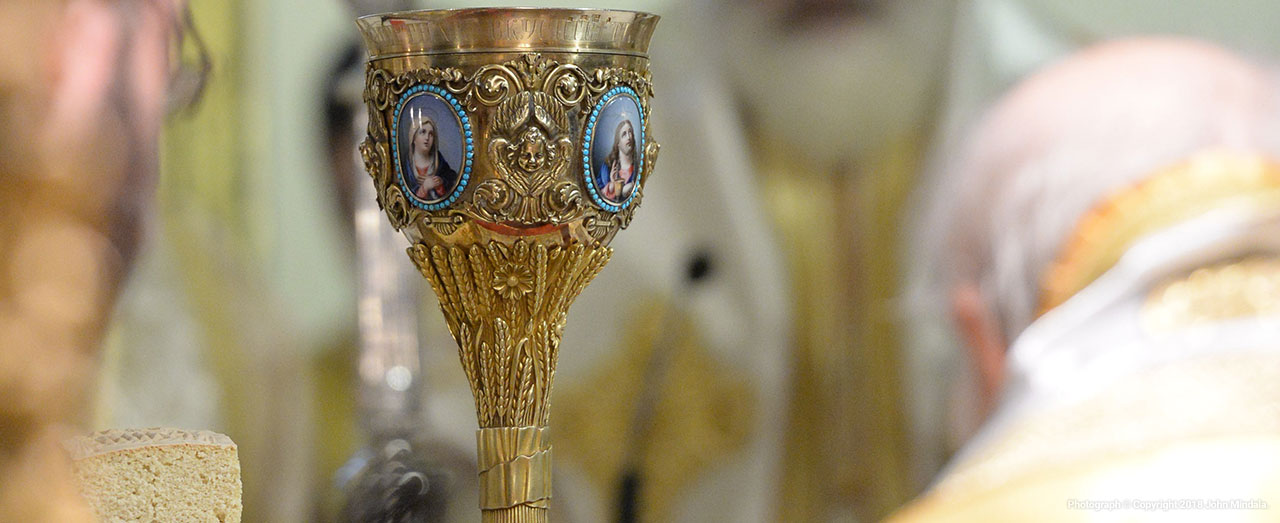 What do we Believe?
e believe in one, holy, catholic and apostolic Church The link titled Our Faith at the top and bottom of this page will provide you with some introductory articles on the Orthodox Church.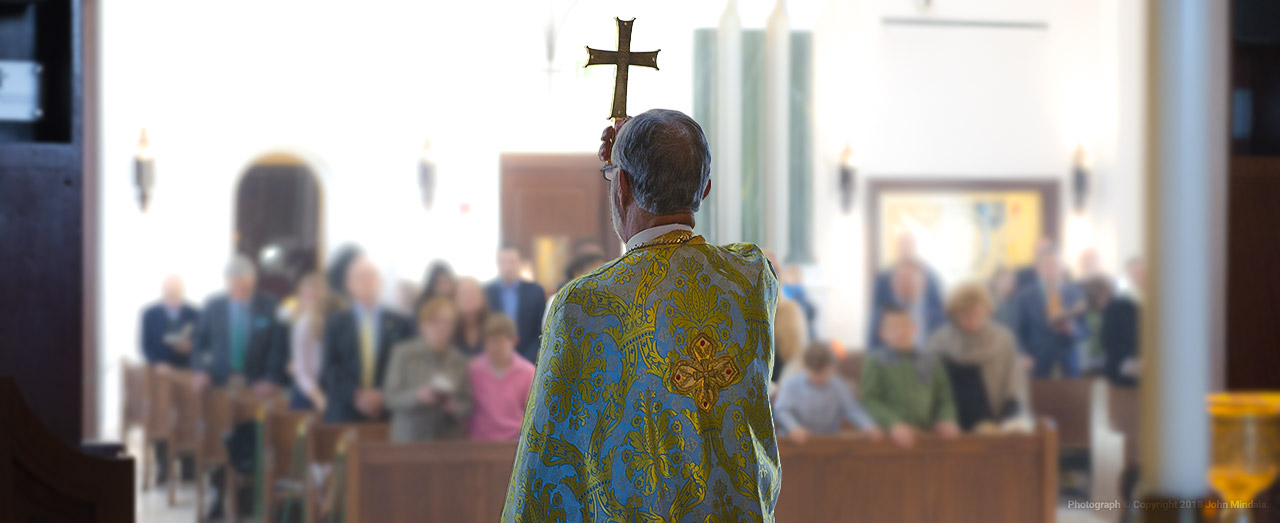 How Do We Worship?
Our services are liturgical: We follow the Orthodox liturgical tradition. Our services consist of Psalms, prayers, petitions, and Scripture readings. All services are chanted antiphonally by the priest and the congregation, without instrumental accompaniment.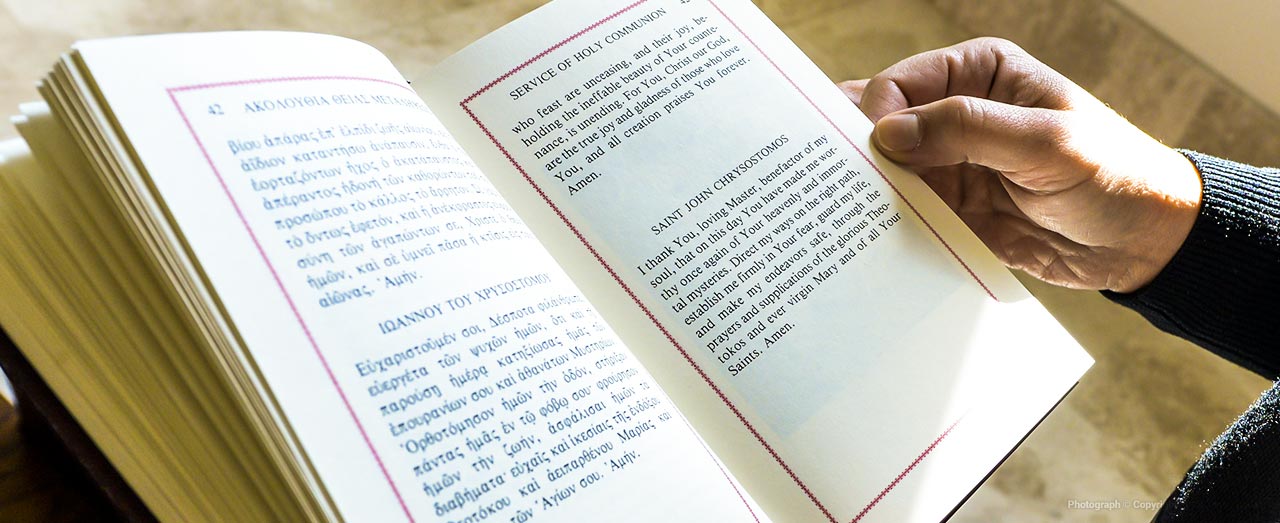 What language do we use?
The language of our parish is English; all of our services are in English as well as the sermon. Whenever hymns or Psalm verses are repeated in the services, we generally first chant them in their original, New Testament Greek and then in English. The Lord's Prayer is recited in English and in New Testament Greek.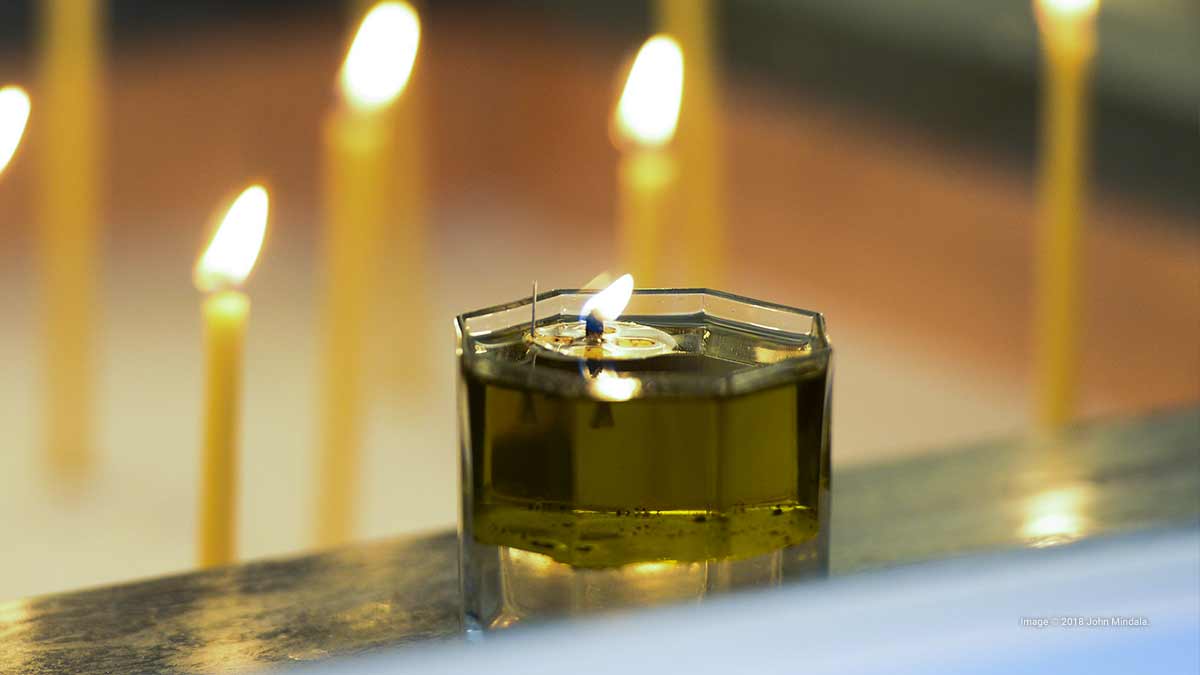 We Invite You to Join Us in Worship and Fellowship
Orthros: 8:00 a.m.
Divine Liturgy: 9:00 a.m.
Coffee hour and fellowship following Sunday services and all are welcome to attend!

Please refer to the Weekly Bulletins for weekday service schedule and times!
View Our Worship Schedule »
Online Chapel